About Us
To serve our customers needs in the most cost-effective ways possible.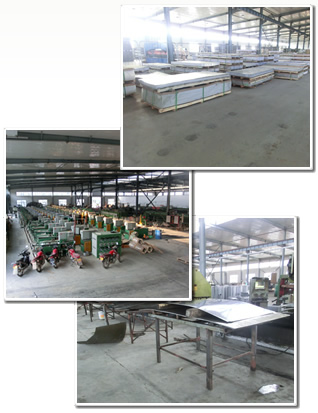 Tec-Sieve Company is formed from a number of manufacturing facilities and sales offices in Hebei Province, China. It has been consistently developing through product expansion, acquisition and merger.
Tec-Sieve Company is one of the largest manufacturers and exporters in the industry of grating and mesh products in China. It is a legally registered exporter, and has been awarded the Export License by the competent authority of China.
Tec-Sieve Company supports nearly all sectors with its wide range of grating and mesh products, including but not limited to FRP & steel grating, expanded & perforated metal mesh, wedge wire mesh filter elements, slope protection wire mesh, stainless steel rope mesh, multi-barrette weave mesh panels, stainless steel crimped wire mesh , wire screen media, mining & quarry 65Mn steel screen mesh, stainless steel woven wire mesh and wire cloth for filters and stainless steel welded wire mesh panels, etc.
The manufacturing facilities use choice materials and always pay special attention to products detail, workmanship, finish, durability and functions, thus producing the best quality products to meet the exact requirements of the clients.
Tec-Sieve Company has exported its grating and mesh products to Europe, North America, South America, Asia, Australia and New Zealand, etc.